PROGRAMMA SAFETY FIRST

At the beginning of 2018, the Safety First program started in Setras.
The program adopted by the whole group puts safety in the workplace first.
Zero accident target, is what Setras aims not only to guarantee very high working standards to its customers, but to generate a culture of training and information, which ensures all its collaborators the certainty of returning to their families to end of work.
AMEDEO GIOVANNINI
CEO Setras s.r.l.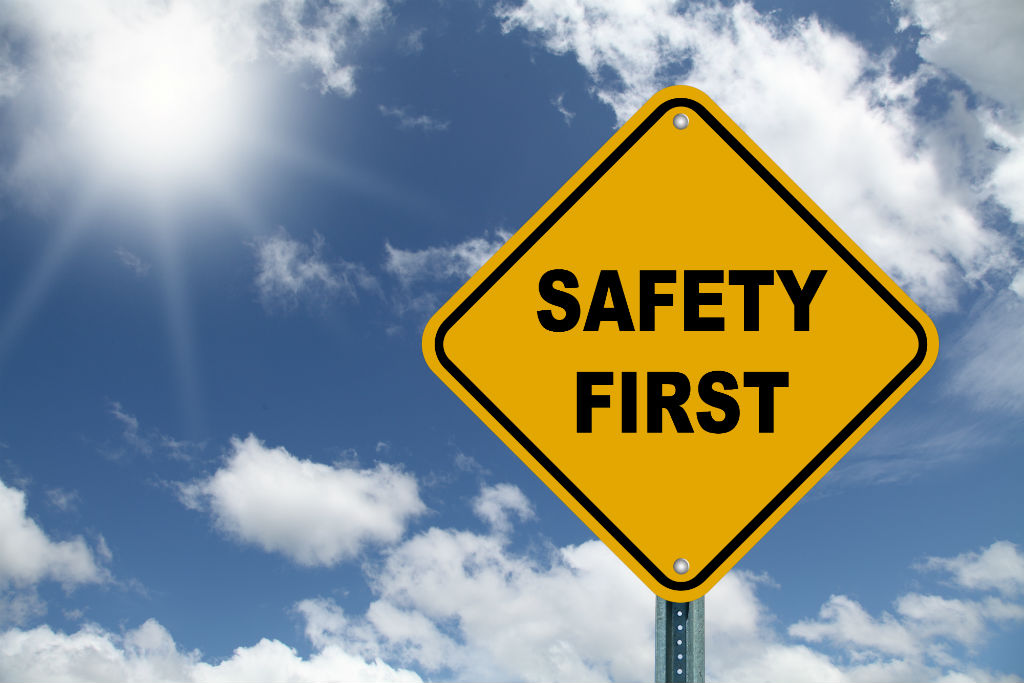 Corporate Social Responsibility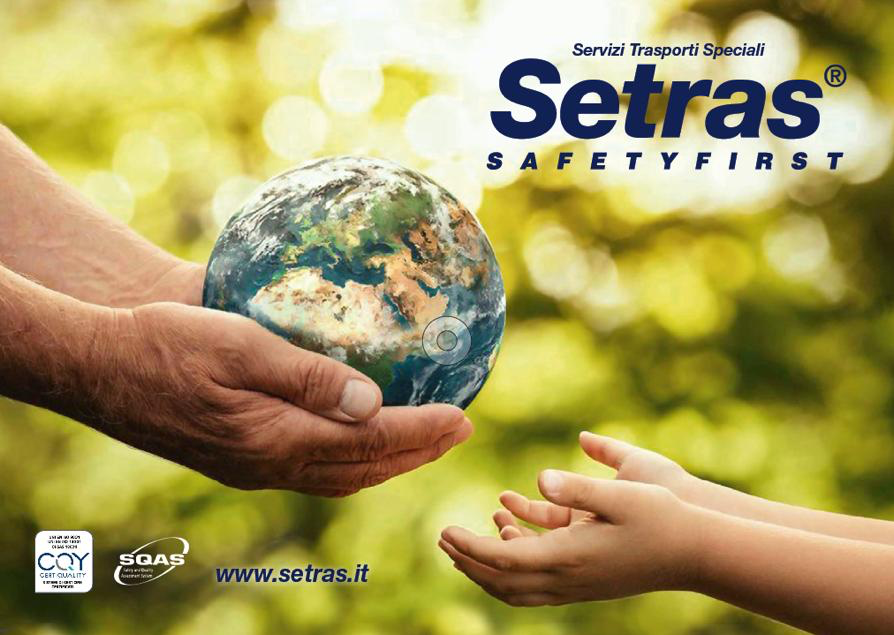 Setras firmly believes in sustainable development.
For this reason, it is strongly convinced that the only way of doing business is based on the QHSSE & CSR Integrated Management System. (Quality-Health-Safety-Security-Environment & Corporate Social Responsibility), adopting without reservation "The 2030 Agenda for sustainable development of the United Nations", containing the following "17 Sustainable Development Goals (SDGs)" – Fig. 1, which represent the common goals of sustainable development on today's complex social challenges.
The company carries out transport throughout the European territory.
Certifications
Quality on the road, customer focus, work place safety and respect for the environment is the motto that has always distinguished the company Setras. Since 1994 SETRAS is certified according to UNI EN 29002, and amended in Vision 9001/2009 in No. 146 / 3 of CertiQuality
UNI EN ISO 9001:2015 certificate
UNI EN ISO 14001:2015 certificate
UNI ISO 45001:2018 certificate
Attestation SQAS
Certificate of Excellence 9001-14001-18001